Vårt Företag
Aliant Finland är en modern advokatbyrå med specialisering inom affärsjuridik, och Aliants byrå i Finland. Aliant är en internationell advokatbyrå, som finns i 20+ länder. Huvudkontoret är i Los Angeles, Kalifornien. Vi hjälper finländska företag i såväl inhemska som internationella ärenden samt utländska företag i frågor gällande företagsverksamhet och investeringar i Finland.
Våra kunder är främst multi-internationella stora företag, men vi hjälper också medelstora och mindre företag i alla olika skeden av livscykeln. Vi har många olika slags kunder när det kommer till struktur och ägarförhållande. Vi har offentligt noterade bolag, privatägda bolag, familjeföretag, tillväxtföretag och start-up företag.
Vår byrå är belägen på den välkända adressen Aviapolis, i Avia Pilot-huset (tidigare World Trade Center), intill flygplatsen. Det dynamiska Aviapolis är det kraftigast växande företagsområdet inom huvudstadsregionen. Inrikes kommer man lätt till oss med flyg, tåg och bil och också från utlandet.

By Jefferson Larue, Aliant France. In any contract, the choice between arbitration and litigation is a key negotiation point. The two parties may have different preferences and different advantages and disadvantages are present. The following are some of the … Read the rest
By Adrian Wee, Aliant Singapore. In this final part of the Corruption in Singapore series, I will explain Singapore's stringent stand on corruption which has been a cornerstone of its corporate governance system for many years. This dedication to
…
Read the rest
Om Oss
"Individual service is at the heart of providing effective legal consultation"
Vi erbjuder individuell, högklassig och flexibel service enligt kundens behov. I tätt samarbete med kunden planerar vi en strategi för att uppnå målet med uppdraget. Vi kommer skriftligt överens om uppdragets villkor och följer kundens riktlinjer. Vi strävar efter att med det bästa juridiska resultatet, kunna uppfylla kundens affärsverksamhets ändamål.
Över 20 års erfarenhet
Vi på Aliant Finland har över 20 års erfarenhet av företagsavtal, exportjuridik, bolagsrätt och företagsomstruktureringar. Vi hjälper våra kunder i ärenden inom företagsköp, aktiehandel, fusioner och andra företagsomstruktureringar. Vi erbjuder specialistrådgivning inom aktiebolagslagen, aktiebolagens goda förvaltningssed samt företagsrelationer till investerare och inom arbetsförhållandens juridiska frågor. Vi hjälper med skyddandet och kommersialiseringen av teknologi och innovationer samt frågor gällande varumärken, formgivningsskydd och upphovsrätt. Vi hjälper företag och investerare med juridiska frågor inom fastighetsköp, utveckling av fastigheter och byggprojekt. I rättstvister representerar vi våra kunder i domstols- och skiljeförfaranden.
Internationella tjänster
Vi erbjuder internationella tjänster med full Aliant kapacitet i Finland och utomlands i 20+ länder. Våra internationella tjänster kompletteras av IR Global, där Aliant Finland är med. IR Global finns i över 100 länder.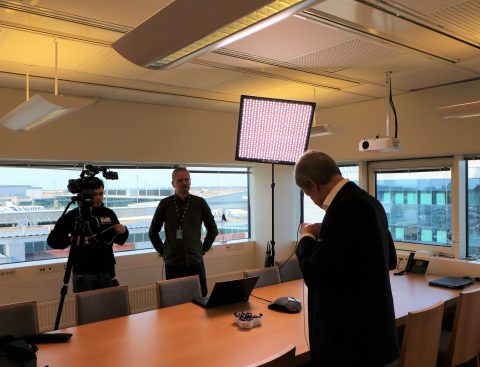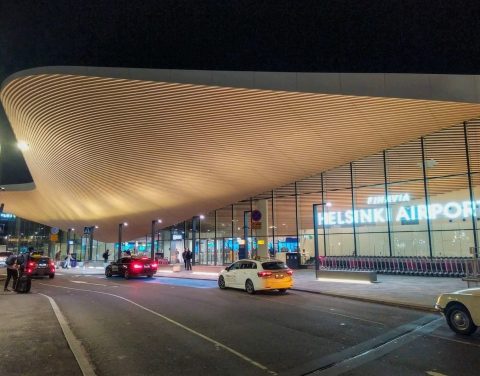 Våra Advokater och Personal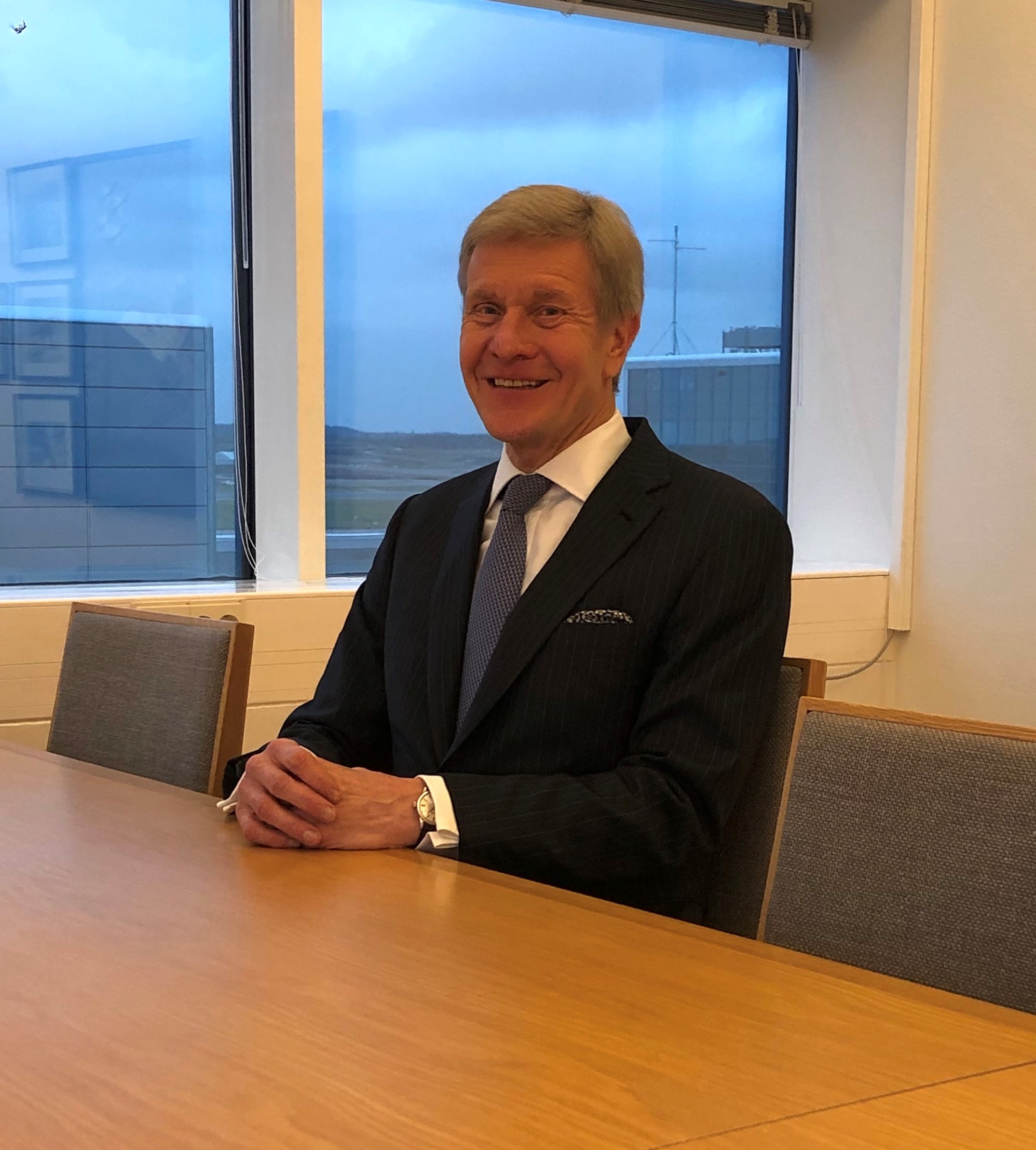 TUOMO KAUTTU
PARTNER - Aliant Finland
Phone:  +358 9 3157 4101
E-mail:  tkauttu (at) aliantlaw.fi
LL.M. (Helsinki), LL.M. (Washington)
Attorney at law, Asianajaja
Trained on the bench, Varatuomari
Specialities: Cross-border transactions, corporate law, mergers and acquisitions, IPR.
About Tuomo:
Tuomo Kauttu is a partner at Aliant and the head of Aliant practice in Finland. Tuomo is a member of the firm's Corporate Practice Group, and he regularly represents corporations, with more than 20 years' experience advising his clients on cross-border business transactions, international projects, technology commerce, mergers & acquisitions, joint ventures, corporate governance and other complex corporate matters. While Tuomo primarily represents large multinational corporations, he also advises emerging growth businesses with exceptional complex legal questions.
Tuomo graduated from the University of Helsinki with a Master of Laws degree and received his postgraduate LL.M. from the University of Washington. The focus of the LL.M. program was on corporate law and corporate taxation, mergers & acquisitions, investments, and business planning.
After graduating and court training, Tuomo worked for a bank, specializing in corporate finance. Subsequently, he worked as an attorney intern at a New York law firm for one year. Since 1996, he has practiced business law in Helsinki.
Tuomo is a member of the Finnish Bar Association and an associate member of the American Bar Association (ABA) where he serves on both the International Business Law Committee and the committee on Mergers and Acquisitions. He is a representative of the International Chamber of Commerce (ICC) Finland delegation, and a member of the ICC Commission on Commercial Law and Practice, and IPR Commission. He also serves on the Advisory Group of the Boardman Ltd, a leading organization developing active ownership and board work competences in Finland. Tuomo has published numerous professional articles and continues to lecture at various institutes in Finland and abroad.
PEKKA VALO
SENIOR COUNSEL - Aliant Finland
Phone:  +358 9 3157 4102
E-mail:  pvalo (at) aliantlaw.fi
LL.M. (Turku), LL.M. (Exeter)
Attorney at law (Finland), Asianajaja
Solicitor (England, Wales)
Trained on the bench, Varatuomari
Specialities: International transactions, mergers and acquisitions, trademark, design and copyright law, corporate finance, money laundering compliance, competition law, dispute resolution
About Pekka:
Pekka Valo has wide experience in business law both in Finland and England where he has worked several years as Solicitor and In-house lawyer.
Mr. Valo is specialised in International Contract Law, Mergers and Acquisitions, Dispute Resolution, IP and ICT Law. He has represented several internationally known brand names especially in the fashion and design industry in their issues relating to Trade Marks, Design Rights, Franchise and Distribution. He has advised in numerous international corporate arrangements, English sports teams with their establishment as corporate entities, online gaming companies setting up and running the their business and an Arctic expedition team in their sponsorship issues. He has also worked in a Financial Services company in the City of London as a Legal Counsel and FSA (currently FCA) approved Compliance Officer and MLRO.
In addition to his work Pekka has done research as Doctoral Associate in Queen Mary Intellectual Property Research Institute (QMIPRI) University of London. The focus of his research was in Copyright issues of audio-visual works. During the time he wrote numerous articles involving Design Right, Patent, Trade Mark and Copyright to an online publication of an international law firm. He took part to teaching of the Institute by familiarising the representatives of EU candidate states with Intellectual Property Rights.
Pekka is a member of the Finnish Bar Association and the Law Society of England and Wales.
In March 2014 Pekka joined Aliant Finland (previously Kauttu & Co).
Helsingfors Byrån
AVIA PILOT BUILDING (tidigare WTC ) HELSINKI AIRPORT
AVIAPOLIS FI-01530
LENTÄJÄNTIE 3, VANTAA, FINLAND
+358 9 3157 4100
FINLAND@ALIANTLAW.FI
HEMORT: HELSINKI
HUVUDKONTORET 
16000 VENTURA BLVD.
SUITE 1000
LOS ANGELES, CA 91436
USA