Vårt Företag
Aliant Finland är en advokatbyrå specialiserad i affärsjuridik, och Aliants byrå i Finland. Aliant är en internationell advokatbyrå, som fungerar i 17 länder. Huvudkontoret är beläget i Los Angeles, Kalifornien. Vi hjälper finländska företag i såväl inhemska som internationella ärenden samt utländska företag i frågor gällande företagsverksamhet och investeringar i Finland. Vi erbjuder individuell, högklassig och flexibel service, alltid utgående från kundens behov.
Vi hjälper i frågor om företags avtalsärenden och exportprojekt. Vi erbjuder hjälp med köp av affärsverksamheter, aktieköp, fusioner och andra företagsarrangemang. Vi ger vår expertishjälp i frågor som berörs av aktiebolagslagen, aktiebolagens goda förvaltningssed samt företagets investerarrelationer och arbetsrelationer. Vi hjälper i frågor gällande skydd och kommersialisering inom teknologin samt frågor gällande varumärken, formgivningsskydd och upphovsrätt. Vi hjälper också med rättsliga frågor gällande fastighetsköp, utvecklande av fastigheter och byggprojekt. Vi företräder även företag i rättstvister i allmänna domstolar och skiljeförfarande.
Vår byrå är belägen på en känd adress i Aviapolis, i World Trade Center-huset alldeles intill flygplatsen. Det dynamiska Aviapolis är det snabbast expanderande företagsområdet inom huvudstadsregionen. Tack vare vårt läge är vi lätt tillgängliga för kunder som rör sig såväl med flyg som tåg och bil. Detta garanterar den bästa möjliga tillgängligheten för alla från hela Finland och utomlands ifrån. 
By Tuulia Heiskanen, Junior Associate, Aliant Finland. The implementation process of the Digital Single Market (DSM) Directive has started in Finland with the Ministry of Education and Culture's government proposal draft for revision of the Finnish Copyright Act and Act on Electric Communications. The draft proposes new legislation revisions in the Finnish Copyright Act related to […]
The implementation process of the Digital Single Market (DSM) Directive has started in Finland with the Ministry of Education and Culture's government proposal draft for revision of the Finnish Copyright Act and Act on Electric Communications. The Ministry has asked for opinions, which are due 31th of October. The DSM Directive is said to be […]
We aspire to provide you not only the best legal results,
but also the most favorable business outcome.
Om Oss
" Aliant Finland (tidigare Kauttu & Co) har redan under 15 år hjälpt Meira Oy med företagsköp, avtalsärenden samt  frågor kring aktiebolagslagen. De har skött vårt bolags och också Massimo Zanetti Beverage Groups ärenden på hög yrkesmässig nivå." Raimo Sinisalo, VD, Meira Oy
Vi erbjuder individuell, högklassig och flexibel service, alltid utgående från kundens behov. Vi betjänar företag i alla storlekar och inom alla olika brancher. Våra kunder är såväl små som mellanstora företag men också stora internationella företag, i alla olika skeden av livscykeln. Till våra kunder hör startup och tillväxtföretag, familjeföretag, privatägda företag samt offentligt noterade bolag. Våra kunder finns inom industri- och serviceverkhamhets sektorns olika områden som bl.a. teknologi-, maskinverkstads-, produktions-, hälsö-, cleantech-, energi-, flyg-, återförsaljings-, bygg- och fastighetsverksamhet.
I internationella ärenden betjänar vi med full Aliant kapacitet i Finland och utomlands i 17 länder med hjälp av över 300 jurister inom 30 expertområden. Vår internationella service kompletteras av IR Global gruppen, dit Aliant Finland hör. IR Global byråer finns i över 150 länder och representerar över 70 expertområden.
Inte endast de bästa resultatet juridiskt sett, utan också det bästa möjliga slutresultatet för affärsverksamheten
Vi jobbar i tätt samarbete med kunden. Tillsammans lägger vi upp en strategisk plan, i enlighet med kundens riktlinjer och anvisningar, som vi sedan följer. Så försöker vi nå det bästa möjliga resultatet juridiskt sett, och på kundens villkor.
I exportprojekt är vi med hela vägen, allt från planeringsskedet och struktureringen hela vägen fram till slutredovisningen.
Vi hjälper också i avtalsfrågor, både vad gäller gällande avtal och att göra nya avtal. Detta kan betyda allt från förhandlingsstrategierna och tekniken till typen av avtal samt förberedning och skrivandet av det. Vi hjälper också till i arbetsskedena efter undertecknandet av avtalet.
Inom företagsköp är vi med genom hela processen. Vi kommer med redan i ett tidigt skede av förberedelserna och är med i förverkligande av köpet och ända till det slutliga integrationsskedet.
Vi hjälper i frågor om finansiering för startup- och tillväxtföretag samt exportprojekt. Läs mera: Business Finlandin Expert Search -profiilistamme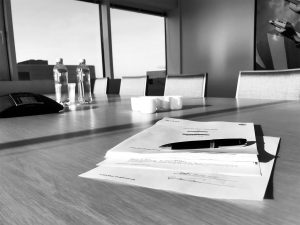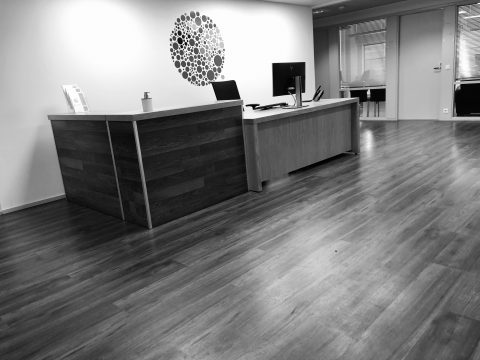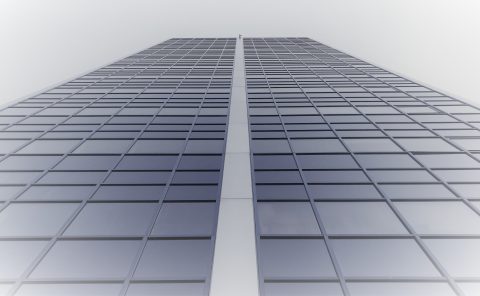 Våra Advokater och Personal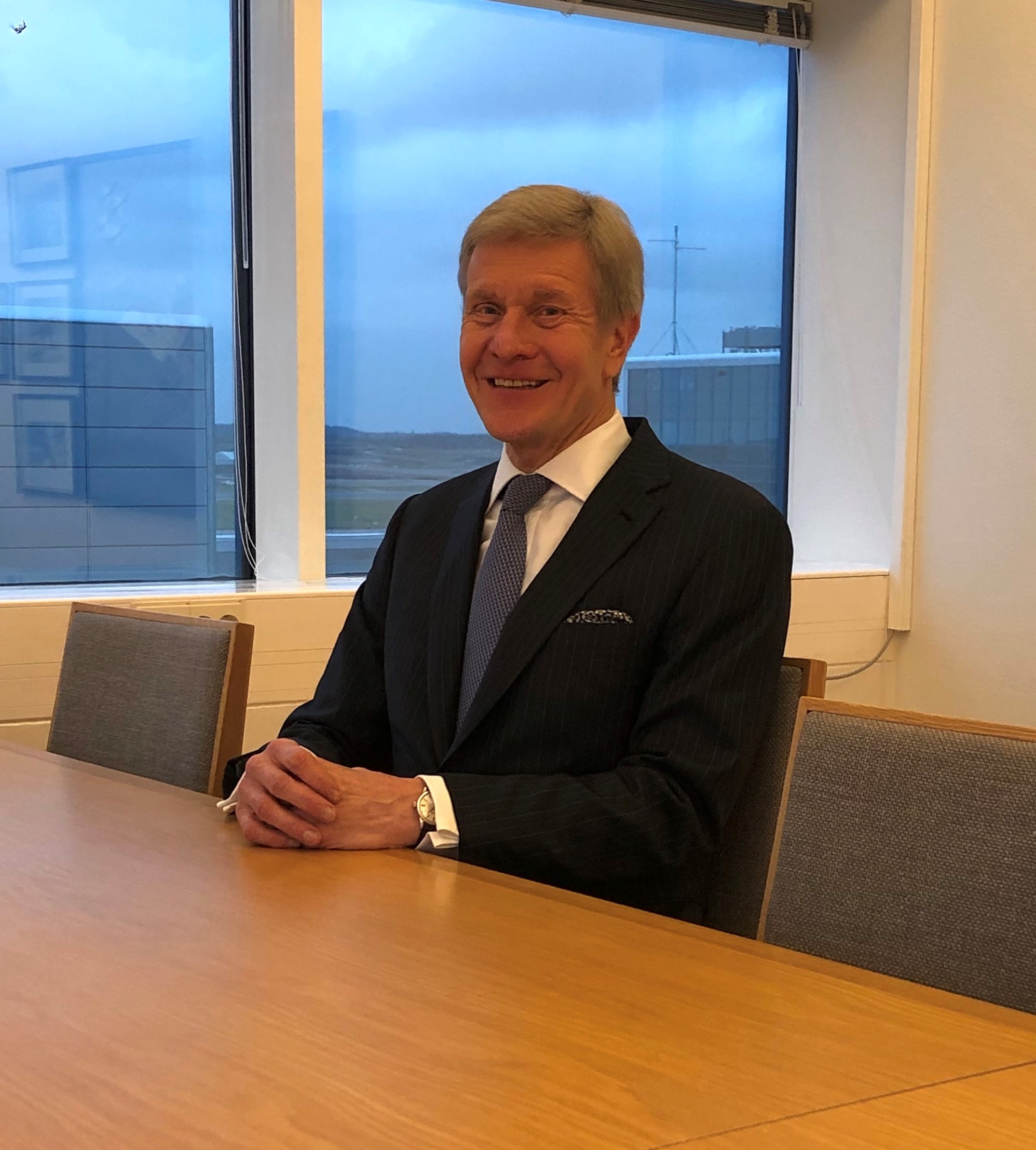 TUOMO KAUTTU
PARTNER - Aliant Finland
Phone:  +358 9 3157 4101
E-mail:  tkauttu (at) aliantlaw.fi
LL.M. (Helsinki), LL.M. (Washington)
Attorney at law
Trained on the bench
Specialities: Cross-border transactions, mergers and acquisitions, corporate law, technology commerce.
About Tuomo:
Tuomo Kauttu is a partner at Aliant and the head of the Aliant practice in Finland. He specializes in cross-border business transactions, corporate law, mergers and acquisitions, and IPR. Mr. Kauttu graduated from the University of Helsinki with a Master of Laws  degree and received his postgraduate LL.M. from the University of Washington. The focus of the LL.M. program was on corporate law and corporate taxation, mergers & acquisitions, investments, and business planning.
Over the past 25 years Mr. Kauttu has worked on over a thousand business transactions or deals. He has represented businesses of all sizes engaging in cross border transactions and international projects in a diverse range of industries, including technology, machinery, manufacturing, healthcare, clean-tech, energy, airline, and real estate. He has represented corporate clients and institutional investors in acquisitions and other transactions involving the purchase or sale of businesses or commercial real estate. Beyond transactions, Mr. Kauttu has advised various forms of business entities on corporate law and governance issues, and has helped high-tech companies with legal issues in developing tomorrow's technologies and managing risks arising from intellectual property issues.
After graduating and court training, Mr. Kauttu worked for a bank, specializing in corporate finance. Subsequently, he worked as an attorney intern at a New York law firm for one year.  Since 1996, he has practiced business law in Helsinki.
Mr. Kauttu is a member of the Finnish Bar Association and an associate member of the American Bar Association (ABA), being involved in the professional work of the ABA International Business Law Committee and Committee on Mergers and Acquisitions. He is also an expert member in the International Chamber of Commerce (ICC) Commission on Commercial Law and Practice. Mr. Kauttu is elected to a position of trust in the Industry Committee of Helsinki Region Chamber of Commerce. He is an alumni member of the Boardman Ltd, a leading non-profit network, developing active ownership and board work competences in Finland.
Mr. Kauttu has written numerous professional articles, and has lectured at various institutes in Finland and abroad.
PEKKA VALO
SENIOR COUNSEL - Aliant Finland
Phone:  +358 9 3157 4102
E-mail:  pvalo (at) aliantlaw.fi
LL.M. (Turku), LL.M. (Exeter)
Attorney at law (Finland)
Solicitor (England, Wales)
Trained on the bench
Specialities: International transactions, mergers and acquisitions, trademark, design and copyright law, corporate finance, money laundering compliance, competition law, dispute resolution
About Pekka:
Pekka Valo has wide experience in business law both in Finland and England where he has worked several years as Solicitor and In-house lawyer.
Mr. Valo is specialised in International Contract Law, Mergers and Acquisitions, Dispute Resolution, IP and ICT Law. He has represented several internationally known brand names especially in the fashion and design industry in their issues relating to Trade Marks, Design Rights, Franchise and Distribution. He has advised in numerous international corporate arrangements, English sports teams with their establishment as corporate entities, online gaming companies setting up and running the their business and an Arctic expedition team in their sponsorship issues. He has also worked in a Financial Services company in the City of London as a Legal Counsel and FSA (currently FCA) approved Compliance Officer and MLRO.
In addition to his work Pekka has done research as Doctoral Associate in Queen Mary Intellectual Property Research Institute (QMIPRI) University of London. The focus of his research was in Copyright issues of audio-visual works. During the time he wrote numerous articles involving Design Right, Patent, Trade Mark and Copyright to an online publication of an international law firm. He took part to teaching of the Institute by familiarising the representatives of EU candidate states with Intellectual Property Rights.
Pekka is a member of the Finnish Bar Association and the Law Society of England and Wales.
In March 2014 Pekka joined Aliant Finland (previously Kauttu & Co).
Helsingfors Byrån
Aliant Asianajotoimisto Oy
World Trade Center Helsinki Airport
Aviapolis FI-01530
Lentäjäntie 3, Vantaa
Finland
Tel. +358 9 3157 4100
Email. finland (at) aliantlaw.fi
Fax. +358 9 3157 4110
FO-nummer 2943228-8
Hemort: Helsinki