The Firm
Aliant Finland is a business law firm and the Finland office of Aliant, an international law firm that has offices in 15 countries. We assist domestic companies with local and overseas matters, while also helping foreign companies to do business and invest in Finland and the Nordic region. 
Aliant Finland advises both emerging and established businesses. We represent companies at all stages of their growth, from start-ups and emerging growth companies, to multinational public corporations. Our practice focuses on all forms of business ownership, including family-owned businesses, and both private and public companies.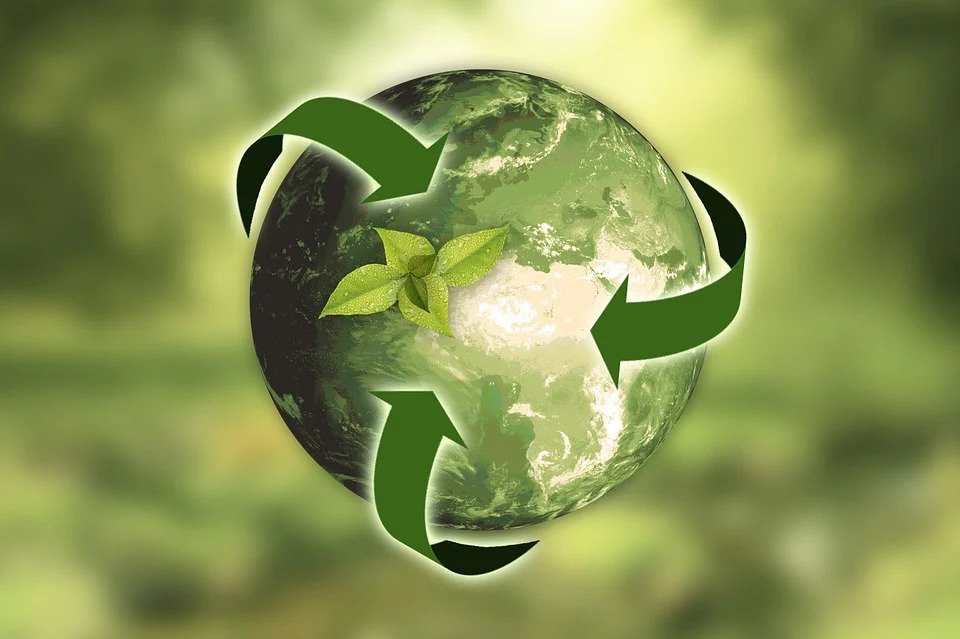 As we discussed the Renewable Energy Directive few months ago, further Green Deal steps are being taken. Accordingly, technology companies have an essential role in realizing such policy goals by developing clean technologies. Most recently, EU has approved new rules … Read the rest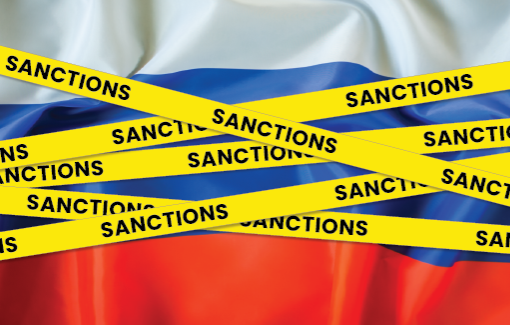 By Timothy Mills, Aliant USA, edited by John Wolfs, Aliant Netherlands.       
I. INTRODUCTION
As counsellors of businesses throughout the United States, Europe and Asia, and as long-standing practitioners of international economic sanctions law, the attorneys of Aliant International … Read the rest
Practice and Industries
We assist businesses with commercial transactions and international operations in a diverse collection of industries. We provide corporate law services to our clients and advise them on corporate governance, investor relations and employment issues. We counsel clean-tech and energy industry companies on their projects toward green transformation. We help high-tech companies in developing tomorrow's technologies and managing risks arising from intellectual property issues. We represent corporate clients and institutional investors in acquisitions and other transactions involving the purchase or sale of businesses. We help airlines and transportation companies to manage their legal concerns. We counsel developers, project owners and contractors on construction projects and assist with commercial real estate transactions. We assist domestic and foreign clients in commercial litigation and arbitration.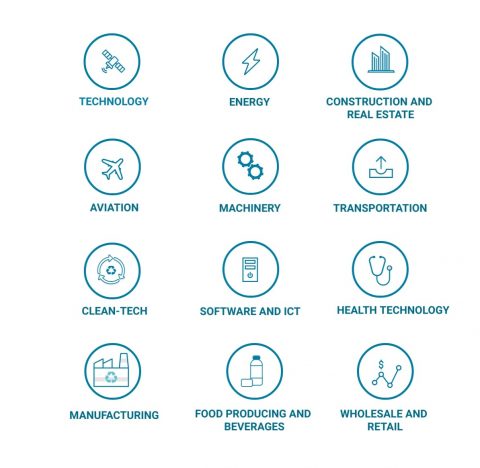 We aspire to provide you not only the best legal results,
but also the most favorable business outcome.
About Us
"Individual service is at the heart of providing effective legal consultation" 
We aim to assist clients by delivering the quality of professional service expected from large firms, but with greater flexibility, efficiency and responsiveness. We fully realize that in order to be effective and to offer real value, we must be able to react to your legal needs and to make ourselves available whenever required. We pay special attention to getting to know and understand your businesses and operations rather than simply pointing out problems.
Not only the best legal results, but also the most favorable business outcome
Our lawyers are highly ranked experts in their fields of practice, with multiple honorees in various areas of business law. Beyond having distinguished themselves in practice, we believe that by establishing guidelines and a strategic plan, we are able to work closely with the client to achieve not only the best legal results, but also the most favorable business outcome. All services carried out by Aliant Finland shall be executed in accordance with a written client assignment, as well as in line with client's operating policy and guidelines for outside corporate counseling.
Our commitments:
Global reach for satisfaction of individual needs

Value-added assistance and industry knowledge for customized solutions

Counsel and expertise devoted to comprehensive services

Flexible options targeting unpredicted challenges

Understanding industry opportunities and demands

Innovative mindset leading to the best legal results

Great attention to details to provide comprehensive services

Commitment to excellence in the center of our operations

Passion for client satisfaction and customer loyalty throughout our everyday activities

Realization of full potential while reaching the best business outcome

Connectivity and comprehensive services to meet the needs for rising expectations

Constant improvements for effective counseling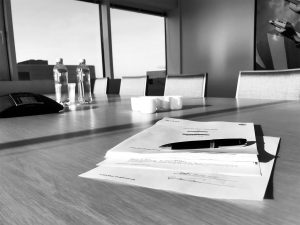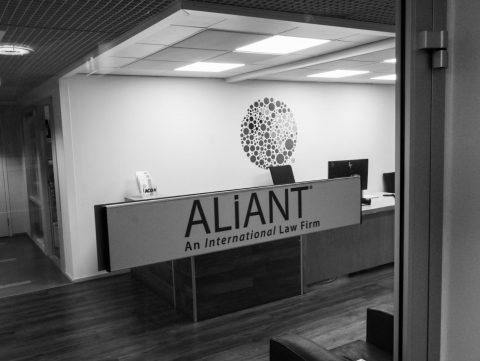 Our People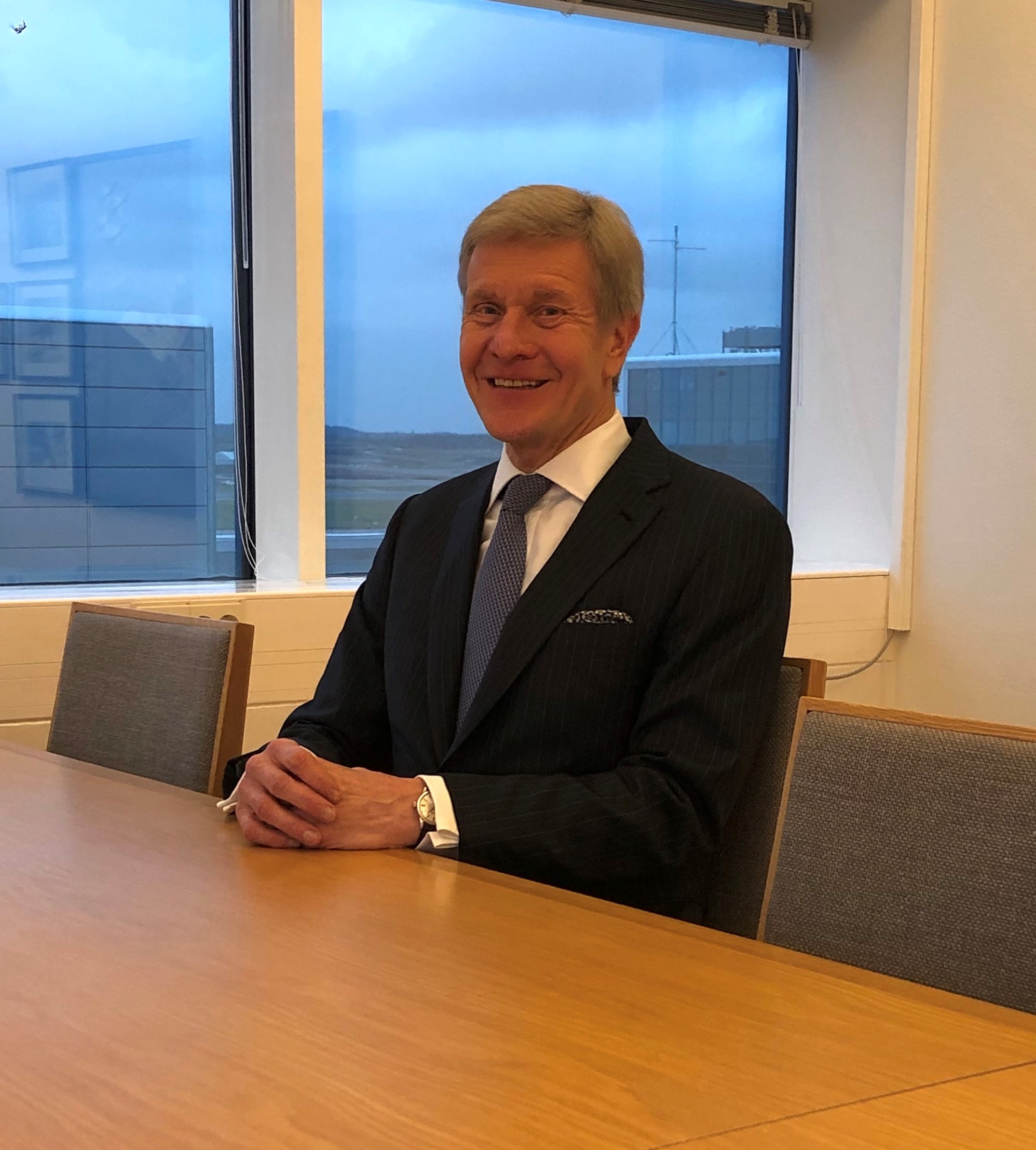 TUOMO KAUTTU
PARTNER - Aliant Finland
Phone:  +358 9 3157 4101
E-mail:  tkauttu (at) aliantlaw.fi
LL.M. (Helsinki), LL.M. (Washington)
Attorney at law
Trained on the bench
Specialities: Cross-border transactions, mergers and acquisitions, corporate law, technology commerce.
About Tuomo:
Tuomo Kauttu is a partner at Aliant and the head of the Aliant practice in Finland. He specializes in cross-border business transactions, corporate law, mergers and acquisitions, and IPR. Mr. Kauttu graduated from the University of Helsinki with a Master of Laws  degree and received his postgraduate LL.M. from the University of Washington. The focus of the LL.M. program was on corporate law and corporate taxation, mergers & acquisitions, investments, and business planning.
Over the past 25 years Mr. Kauttu has worked on over a thousand business transactions or deals. He has represented businesses of all sizes engaging in cross border transactions and international projects in a diverse range of industries, including technology, machinery, manufacturing, healthcare, clean-tech, energy, airline, and real estate. He has represented corporate clients and institutional investors in acquisitions and other transactions involving the purchase or sale of businesses or commercial real estate. Beyond transactions, Mr. Kauttu has advised various forms of business entities on corporate law and governance issues, and has helped high-tech companies with legal issues in developing tomorrow's technologies and managing risks arising from intellectual property issues.
After graduating and court training, Mr. Kauttu worked for a bank, specializing in corporate finance. Subsequently, he worked as an attorney intern at a New York law firm for one year.  Since 1996, he has practiced business law in Helsinki.
Mr. Kauttu is a member of the Finnish Bar Association and an associate member of the American Bar Association (ABA), being involved in the professional work of the ABA International Business Law Committee and Committee on Mergers and Acquisitions. He is also an expert member in the International Chamber of Commerce (ICC) Commission on Commercial Law and Practice. Mr. Kauttu is elected to a position of trust in the Industry Committee of Helsinki Region Chamber of Commerce. He is an alumni member of the Boardman Ltd, a leading non-profit network, developing active ownership and board work competences in Finland.
Mr. Kauttu has written numerous professional articles, and has lectured at various institutes in Finland and abroad.
PEKKA VALO
SENIOR COUNSEL - Aliant Finland
Phone:  +358 9 3157 4102
E-mail:  pvalo (at) aliantlaw.fi
LL.M. (Turku), LL.M. (Exeter)
Attorney at law (Finland)
Solicitor (England, Wales)
Trained on the bench
Specialities: International transactions, mergers and acquisitions, trademark, design and copyright law, corporate finance, money laundering compliance, competition law, dispute resolution
About Pekka:
Pekka Valo has wide experience in business law both in Finland and England where he has worked several years as Solicitor and In-house lawyer.
Mr. Valo is specialised in International Contract Law, Mergers and Acquisitions, Dispute Resolution, IP and ICT Law. He has represented several internationally known brand names especially in the fashion and design industry in their issues relating to Trade Marks, Design Rights, Franchise and Distribution. He has advised in numerous international corporate arrangements, English sports teams with their establishment as corporate entities, online gaming companies setting up and running the their business and an Arctic expedition team in their sponsorship issues. He has also worked in a Financial Services company in the City of London as a Legal Counsel and FSA (currently FCA) approved Compliance Officer and MLRO.
In addition to his work Pekka has done research as Doctoral Associate in Queen Mary Intellectual Property Research Institute (QMIPRI) University of London. The focus of his research was in Copyright issues of audio-visual works. During the time he wrote numerous articles involving Design Right, Patent, Trade Mark and Copyright to an online publication of an international law firm. He took part to teaching of the Institute by familiarising the representatives of EU candidate states with Intellectual Property Rights.
Pekka is a member of the Finnish Bar Association and the Law Society of England and Wales.
In March 2014 Pekka joined Aliant Finland (previously Kauttu & Co).
Helsinki Office
Aliant Attorneys Ltd.
Avia Pilot Building (former World Trade Center) Helsinki Airport
Aviapolis FI-01530
Lentäjäntie 3, Vantaa
Finland
Tel. +358 9 3157 4100
Email. finland (at) aliantlaw.fi
Fax. +358 9 3157 4110
Corporate ID 2943228-8
Registered Offices: Helsinki