The Firm
Aliant is a global law firm focused on cross-border law. Aliant Finland is part of Aliant. We assist Finnish companies with local and overseas matters, while also helping foreign companies to do business and invest in Finland and the Nordic region.
Our lawyers assist clients with commercial transactions and international operations in a diverse collection of industries, including technology, machinery, manufacturing, energy, airline, retail, construction and real estate. We provide corporate law services to our clients and advise them on corporate governance issues. We help high-tech companies in developing tomorrow's technologies and managing risks arising from intellectual property issues. We represent corporate clients, institutional investors, individuals and others, in acquisitions and other transactions involving the purchase or sale of businesses. We assist domestic and foreign clients in commercial litigation and arbitration.  
We advise both emerging and established businesses. We represent companies at all stages of their growth, from start-ups and emerging growth companies, to multinational public corporations. Our practice focuses on all forms of business ownership, including family-owned businesses, and both private and public companies.
Aliant Finland was organized in 2017 when Kauttu & Co joined Aliant. Kauttu & Co was founded in 2008 from a well-established Helsinki based law firm that was established in 1951.
Located in a well-known address in Aviapolis, an international airport city in the middle of Helsinki metropolitan area. Its location in a traffic hub has made it the largest and strongest growing business area and employment centre in the Helsinki region. Aliant Global headquarters is located in Los Angeles, California. 
By Tuomo Kauttu, Partner, Aliant Finland
From a global point of view, Europe seems to be a puzzle whose pieces are difficult to put together and which are constantly changing, sometimes disappearing altogether. This view applies not only to business executives who think in terms of markets but to lawyers as well who are supposed to think in terms of jurisdictions. In the Nordic region, there are countries that are members of the European Union ("EU") and countries that are non-EU members. Among the Nordic EU member states, Finland is the only country that is also a member of the European Economic Monetary Union (EMU), while Sweden and Denmark are non-euro EU members, and Norway and Iceland are neither EU nor EMU members. […]
By Nina Aura, Junior Associate, Aliant Finland
On March 16, 2020, Finland declared a nationwide state of emergency due to the COVID-19 outbreak. As a result of this, the Finnish government submitted a decree implementing the Emergency Powers Act. The two commissioning decrees for the Act were given on March 17 and 19, respectively. Last time the Emergency Power Act was in use during wartime. Therefore the use of the Emergency Power Act is very exceptional and it demonstrates the significant influence which COVID-19 has on society. The Act transfers the legislative power from the parliament to the government. Furthermore, also the legislative procedure is accelerated which enables swift amendments. […]
We aspire to provide you not only the best legal results,
but also the most favorable business outcome.
Service Policy
"Over the past 15 years, Meira Oy has obtained professional services of Aliant Finland (previously Kauttu & Co), including legal consultation on corporate law, stock acquisition transactions and commercial agreements. In my opinion, they have carried out their work and assisted Meira Oy as well as Massimo Zanetti Beverage Group with high professional ability"   Raimo Sinisalo, managing director at Meira Oy
Our attorneys in Finland and abroad work efficiently and cost effectively. We fully realize that in order to be effective and to offer real value, we must be able to react to your legal needs and to make ourselves available whenever required.  
Not only the best legal results, but also the most favorable business outcome.
We believe that by establishing guidelines and a strategic plan, we are able to work closely with the client to achieve not only the best legal results, but also the most favorable business outcome.
All services carried out by Aliant Finland shall be executed in accordance with a written client assignment, and with all due dispatch, care, accuracy, attention, and compliance with the rules on ethics established by the Finnish Bar Association, as well as in line with client's operating policy and guidelines for outside corporate counseling.  
Since we aim to be flexible, a client's law department could, therefore, be considered as a part of our working team. Productivity gains can be established where in-house legal staff and outside counsel collaborate together.
We assist start-ups, growth companies and export projects in fundraising. Learn more about the possibilities on our Business Finland Expert Search profile.
Aliant attorneys strive to provide the highest quality legal services in an approachable manner. We accomplish this by hiring talented lawyers, with extensive international and local experience, who are enjoyable to work with and who cultivate a close relationship of trust between lawyer and client.
Aliant Attorneys combine cross-border transactional and litigation expertise with their knowledge of local law, and local connections, to provide clients with the best legal advice possible. We are globally present and internationally focused local lawyers. Learn more about our attorneys here.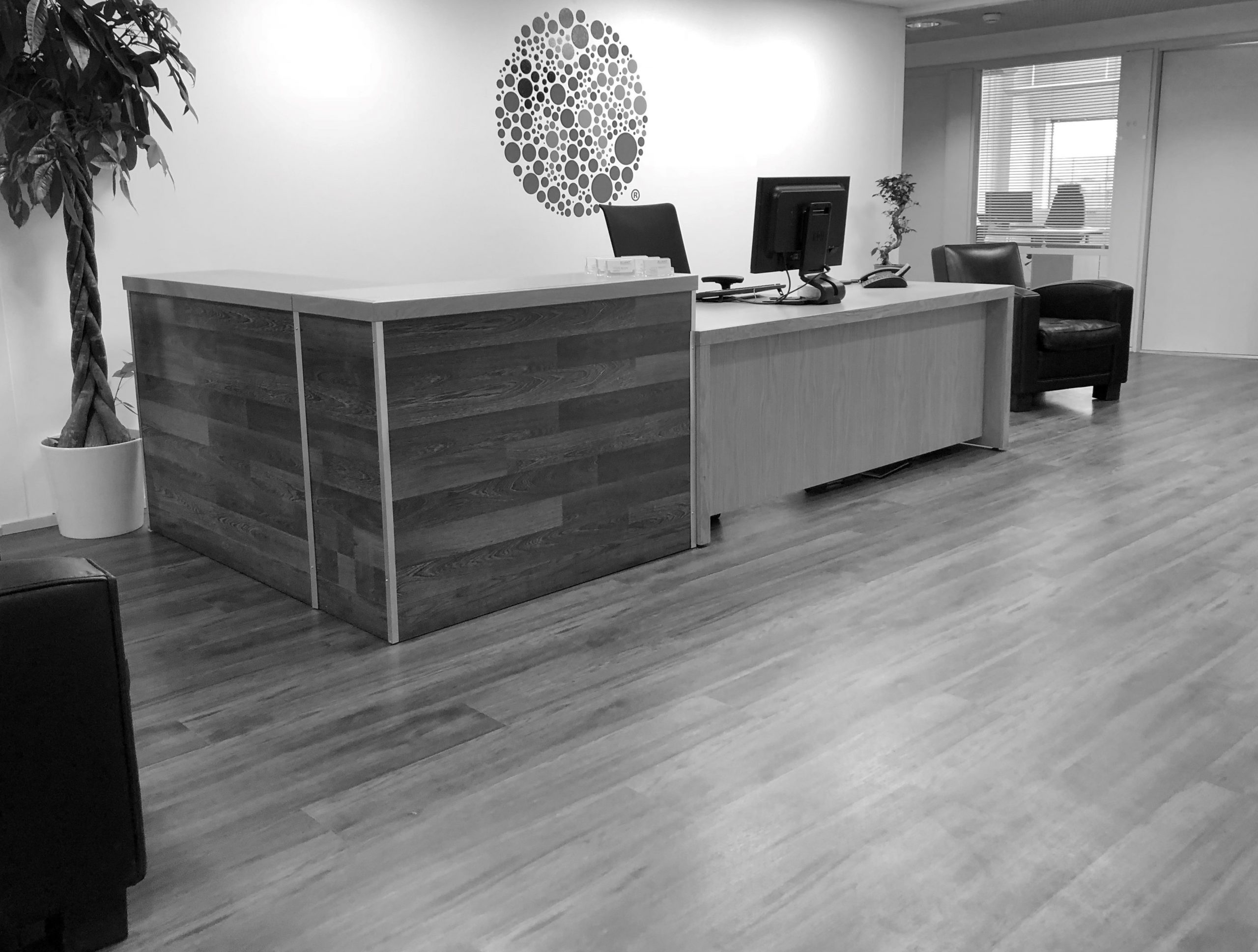 Reception.Aliant Finland
Our People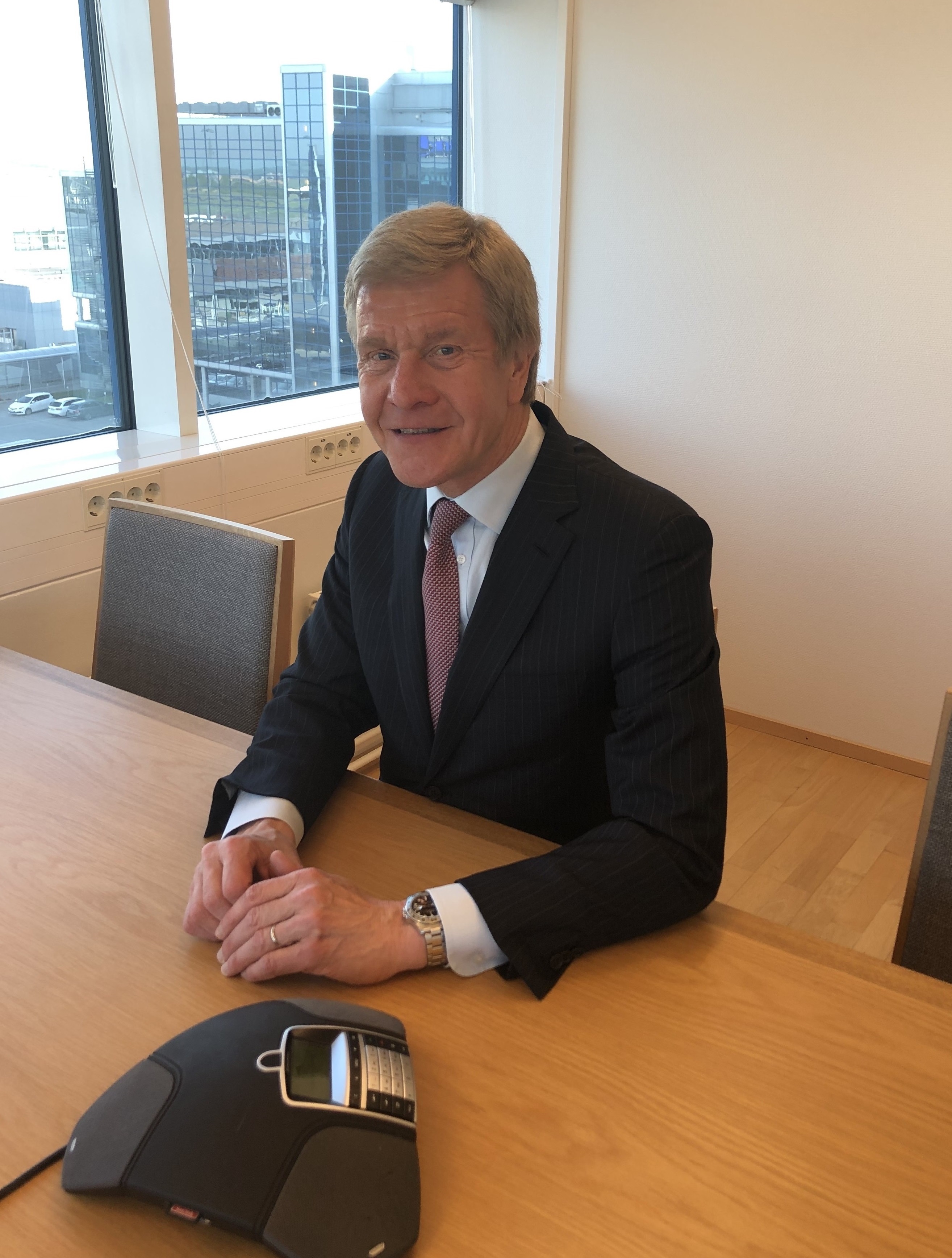 TUOMO KAUTTU
PARTNER - Aliant Finland
Phone:  +358 9 3157 4101
E-mail:  tkauttu (at) aliantlaw.fi
LL.M. (Helsinki), LL.M. (Washington)
Attorney at law
Trained on the bench
Specialities: Cross-border transactions, mergers and acquisitions, corporate law, technology commerce.
About Tuomo:
Tuomo Kauttu graduated from the University of Helsinki with a Master of Laws degree in 1988, and gained his postgraduate LL.M. from the University of Washington, Law School in 1996.
After graduating and court training, Tuomo worked for a bank, specialising in corporate finance. Subsequently, he gained experience as an attorney intern at a New York law firm, followed by the LL.M. program at the University of Washington. The focus of the LL.M. program was on corporate law and corporate taxation, mergers & acquisitions, investments, and business planning. 
Since 1996, Tuomo has advised and represented businesses in Helsinki. He has worked on commercial transactions and international operations in a diverse range of industries, including technology, machinery, airline, energy and manufacturing. He has advised various forms of business entities on corporate law and governance issues. He has represented corporate clients and institutional investors in acquisitions and other transactions involving the purchase or sale of businesses.
Tuomo is a member of the Finnish Bar Association and an associate member of the American Bar Association (ABA), being involved in the professional work of the ABA International Business Law Committee and Committee on Mergers and Acquisitions. He is also a member of the International Chamber of Commerce (ICC) Commission on Commercial Law and Practice. Since 2014, Tuomo has been a member of the Industry Committee of Helsinki Region Chamber of Commerce. He has written numerous professional articles, and has lectured at various institutes in Finland and abroad.   
In 2008 Tuomo founded Kauttu & Co that was an outgrowth of a well established Helsinki based law firm that was established in 1951. Tuomo has been a partner with Aliant since 2017 when Kauttu & Co joined Aliant. 
PEKKA VALO
SENIOR COUNSEL - Aliant Finland
Phone:  +358 9 3157 4102
E-mail:  pvalo (at) aliantlaw.fi
LL.M. (Turku), LL.M. (Exeter)
Attorney at law (Finland)
Solicitor (England, Wales)
Trained on the bench
Specialities: International transactions, mergers and acquisitions, trademark, design and copyright law, corporate finance, money laundering compliance, competition law, dispute resolution
About Pekka:
Pekka Valo has wide experience in business law both in Finland and England where he has worked several years as Solicitor and In-house lawyer.
Mr. Valo is specialised in International Contract Law, Mergers and Acquisitions, Dispute Resolution, IP and ICT Law. He has represented several internationally known brand names especially in the fashion and design industry in their issues relating to Trade Marks, Design Rights, Franchise and Distribution. He has advised in numerous international corporate arrangements, English sports teams with their establishment as corporate entities, online gaming companies setting up and running the their business and an Arctic expedition team in their sponsorship issues. He has also worked in a Financial Services company in the City of London as a Legal Counsel and FSA (currently FCA) approved Compliance Officer and MLRO.
In addition to his work Pekka has done research as Doctoral Associate in Queen Mary Intellectual Property Research Institute (QMIPRI) University of London. The focus of his research was in Copyright issues of audio-visual works. During the time he wrote numerous articles involving Design Right, Patent, Trade Mark and Copyright to an online publication of an international law firm. He took part to teaching of the Institute by familiarising the representatives of EU candidate states with Intellectual Property Rights.
Pekka is a member of the Finnish Bar Association and the Law Society of England and Wales.
In March 2014 Pekka joined Aliant Finland (previously Kauttu & Co).
NINA AURA
JUNIOR ASSOCIATE - Aliant Finland
Phone: +358 9 3157 4103
Email: naura (at) aliantlaw.fi
LL.B.
About Nina:
Nina received her LL.B. in January 2018.
From 2017 to 2019 Nina worked in a start-up company doing legal work in various fields of law with focus on commercial agreements, including supply agreements. Beyond this, she has gained experience in real estate business working with real estate development and transactions, GDPR issues and international projects.
Nina has also advised start-ups in their growth and assisted start-up companies to seek venture capital, private equity and state funding.
Moreover, Nina has experience in marketing and communications. She has worked as a communications officer with focus on liaison with governmental institutions.
In November 2019 Nina joined Aliant Finland as a Junior Associate.
Helsinki Office
Aliant Attorneys Ltd.
World Trade Center Helsinki Airport
Aviapolis FI-01530
Lentäjäntie 3, Vantaa
Finland
Tel. +358 9 3157 4100
Email. finland (at) aliantlaw.fi
Fax. +358 9 3157 4110
Corporate ID 2943228-8
Registered Offices: Helsinki