The Firm
We are the Finland office of Aliant, a US based global law firm present in 20+ countries. In Aliant Finland office, we offer legal services to foreign companies conducting business and investments in Finland and throughout the Nordic region, while also assist Finnish companies with overseas and local matters.
We represent large multinational corporations, and also advise emerging businesses at all stages of their growth and established businesses of various sizes. We focus on all forms of business ownership and structure, including public and private corporations, and family-owned businesses.
By Jefferson Larue, Aliant France. In any contract, the choice between arbitration and litigation is a key negotiation point. The two parties may have different preferences and different advantages and disadvantages are present. The following are some of the … Read the rest
By Adrian Wee, Aliant Singapore. In this final part of the Corruption in Singapore series, I will explain Singapore's stringent stand on corruption which has been a cornerstone of its corporate governance system for many years. This dedication to
…
Read the rest
About Us
We deliver
We fully realize that in order to offer real value, we must be able to react to our clients' legal needs and to make ourselves available whenever required.
Innovative approaches
Our industry knowledge, on-the-ground experience and innovative mindset create customized solutions to our clients' most complex domestic and multijurisdictional deals and transactions.
Individual service is at the heart
We assist our clients by delivering the highest quality expertise with flexibility, efficiency and responsiveness.
Commitment to excellence
Our lawyers are highly ranked experts in their fields of practice. We constantly improve our skills for effective counseling. Commitment to excellence is in the center of our operations.
Global reach – local focus
Our offices around the world work together seamlessly, with each client represented by a senior partner, placing our clients' global and local needs above all else.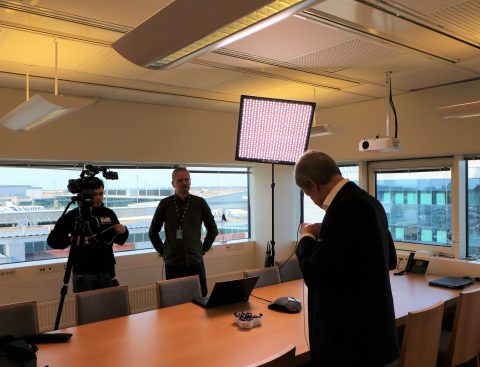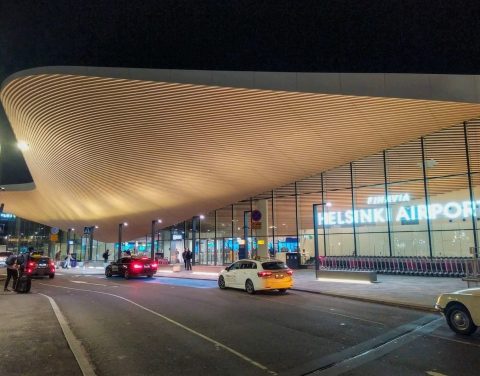 Our People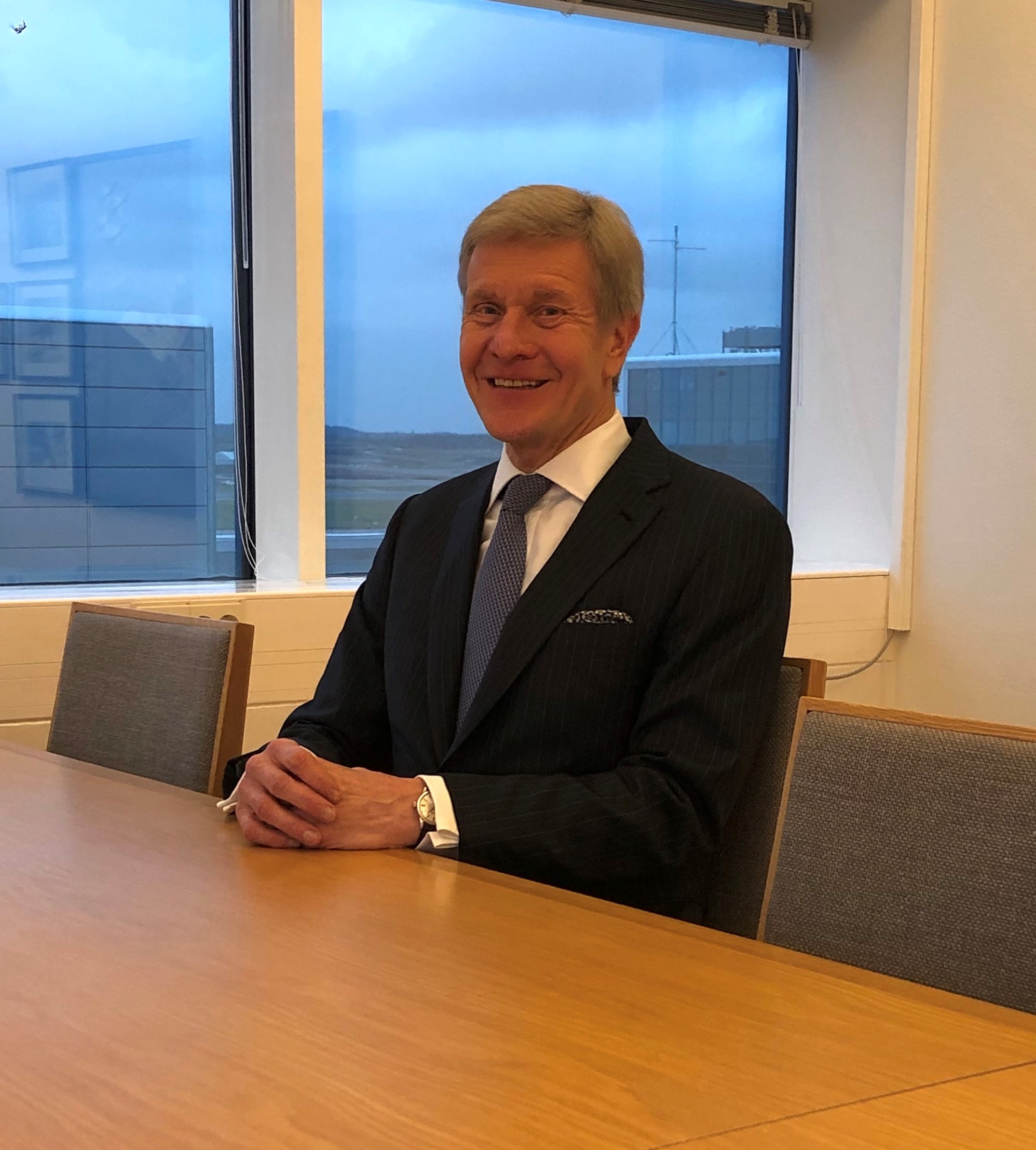 TUOMO KAUTTU
PARTNER - Aliant Finland
Phone:  +358 9 3157 4101
E-mail:  tkauttu (at) aliantlaw.fi
LL.M. (Helsinki), LL.M. (Washington)
Attorney at law, Asianajaja
Trained on the bench, Varatuomari
Specialities: Cross-border transactions, corporate law, mergers and acquisitions, IPR.
About Tuomo:
Tuomo Kauttu is a partner at Aliant and the head of Aliant practice in Finland. Tuomo is a member of the firm's Corporate Practice Group, and he regularly represents corporations, with more than 20 years' experience advising his clients on cross-border business transactions, international projects, technology commerce, mergers & acquisitions, joint ventures, corporate governance and other complex corporate matters. While Tuomo primarily represents large multinational corporations, he also advises emerging growth businesses with exceptional complex legal questions.
Tuomo graduated from the University of Helsinki with a Master of Laws degree and received his postgraduate LL.M. from the University of Washington. The focus of the LL.M. program was on corporate law and corporate taxation, mergers & acquisitions, investments, and business planning.
After graduating and court training, Tuomo worked for a bank, specializing in corporate finance. Subsequently, he worked as an attorney intern at a New York law firm for one year. Since 1996, he has practiced business law in Helsinki.
Tuomo is a member of the Finnish Bar Association and an associate member of the American Bar Association (ABA) where he serves on both the International Business Law Committee and the committee on Mergers and Acquisitions. He is a representative of the International Chamber of Commerce (ICC) Finland delegation, and a member of the ICC Commission on Commercial Law and Practice, and IPR Commission. He also serves on the Advisory Group of the Boardman Ltd, a leading organization developing active ownership and board work competences in Finland. Tuomo has published numerous professional articles and continues to lecture at various institutes in Finland and abroad.
PEKKA VALO
SENIOR COUNSEL - Aliant Finland
Phone:  +358 9 3157 4102
E-mail:  pvalo (at) aliantlaw.fi
LL.M. (Turku), LL.M. (Exeter)
Attorney at law (Finland), Asianajaja
Solicitor (England, Wales)
Trained on the bench, Varatuomari
Specialities: International transactions, mergers and acquisitions, trademark, design and copyright law, corporate finance, money laundering compliance, competition law, dispute resolution
About Pekka:
Pekka Valo has wide experience in business law both in Finland and England where he has worked several years as Solicitor and In-house lawyer.
Mr. Valo is specialised in International Contract Law, Mergers and Acquisitions, Dispute Resolution, IP and ICT Law. He has represented several internationally known brand names especially in the fashion and design industry in their issues relating to Trade Marks, Design Rights, Franchise and Distribution. He has advised in numerous international corporate arrangements, English sports teams with their establishment as corporate entities, online gaming companies setting up and running the their business and an Arctic expedition team in their sponsorship issues. He has also worked in a Financial Services company in the City of London as a Legal Counsel and FSA (currently FCA) approved Compliance Officer and MLRO.
In addition to his work Pekka has done research as Doctoral Associate in Queen Mary Intellectual Property Research Institute (QMIPRI) University of London. The focus of his research was in Copyright issues of audio-visual works. During the time he wrote numerous articles involving Design Right, Patent, Trade Mark and Copyright to an online publication of an international law firm. He took part to teaching of the Institute by familiarising the representatives of EU candidate states with Intellectual Property Rights.
Pekka is a member of the Finnish Bar Association and the Law Society of England and Wales.
In March 2014 Pekka joined Aliant Finland (previously Kauttu & Co).
Helsinki Office
AVIA PILOT BUILDING (former World Trade Center) HELSINKI AIRPORT
AVIAPOLIS FI-01530
LENTÄJÄNTIE 3, VANTAA, FINLAND
+358 9 3157 4100
FINLAND@ALIANTLAW.FI 
REGISTERED OFFICES: HELSINKI
HEADQUARTERS
16000 VENTURA BLVD.
SUITE 1000
LOS ANGELES, CA 91436
USA