Yritys
Aliant Finland on moderni liikejuridiikan asianajotoimisto. Olemme kansainvälisen Aliant-asianajotoimiston Suomen toimisto. Aliant toimii 16 maassa Euroopassa, Pohjois- ja Etelä-Amerikassa, Aasiassa, Afrikassa ja Lähi-idässä. Aliantin pääkonttori sijaitsee Los Angelesissa, Kaliforniassa. 
Autamme kotimaisia asiakkaitamme niiden kotimaisissa ja kansainvälisissä asioissa sekä ulkomaisia asiakkaitamme niiden Suomen liiketoiminnoissa ja investoinneissa. Palvelemme kaikenkokoisia ja monentyyppisiä yrityksiä. Asiakkaamme ovat pieniä yrityksiä, keskisuuria yhtiöitä ja monikansallisia yhtymiä elinkaarensa kaikissa vaiheissa. Asiakkaisiimme kuuluu start-up yrityksiä, kasvuyrityksiä, vakiintuneita perheyrityksiä, yksityisesti omistettuja yhtiöitä ja julkisesti noteerattuja yhtiöitä. Vahvuuksiamme ovat kansainvälinen kokemus, Aliantin kapasiteetti Suomessa ja Suomen ulkopuolella yli 200 lakimiehen voimin, yhteistyösuhteemme ja asiantuntijaverkostomme kaikissa maanosissa yli 150 maassa, korkeatasoinen osaaminen sekä nopea, yksilöllinen ja joustava palvelu.
Toimistomme sijaitsee tunnetussa osoitteessa Aviapoliksessa, WTC-rakennuksessa aivan lentoaseman vieressä. Dynaaminen Aviapolis on pääkaupunkiseudun voimakkaimmin kasvava yritysalue ja työpaikkakeskittymä. Sijaintimme puolesta olemme hyvin tavoitettavissa sekä lentoteitse että junalla ja autolla. Tämä takaa parhaan mahdollisen saavutettavuuden kaikkialta Suomesta ja ulkomailta.
By Tuomo Kauttu, Partner, Aliant Finland
From a global point of view, Europe seems to be a puzzle whose pieces are difficult to put together and which are constantly changing, sometimes disappearing altogether. This view applies not only to business executives who think in terms of markets but to lawyers as well who are supposed to think in terms of jurisdictions. In the Nordic region, there are countries that are members of the European Union ("EU") and countries that are non-EU members. Among the Nordic EU member states, Finland is the only country that is also a member of the European Economic Monetary Union (EMU), while Sweden and Denmark are non-euro EU members, and Norway and Iceland are neither EU nor EMU members. […]
By Nina Aura, Junior Associate, Aliant Finland
On March 16, 2020, Finland declared a nationwide state of emergency due to the COVID-19 outbreak. As a result of this, the Finnish government submitted a decree implementing the Emergency Powers Act. The two commissioning decrees for the Act were given on March 17 and 19, respectively. Last time the Emergency Power Act was in use during wartime. Therefore the use of the Emergency Power Act is very exceptional and it demonstrates the significant influence which COVID-19 has on society. The Act transfers the legislative power from the parliament to the government. Furthermore, also the legislative procedure is accelerated which enables swift amendments. […]
We aspire to provide you not only the best legal results,
but also the most favorable business outcome.
Tietoa Meistä
"Aliant Finland (aiemmin Kauttu & Co) on jo 15 vuoden ajan auttanut Meira Oy:tä  mm. yrityskaupoissa, sopimusasioissa ja osakeyhtiölakia koskevissa kysymyksissä. He ovat hoitaneet yhtiömme ja myös Massimo Zanetti Beverage Groupin asioita korkealla ammattitaidolla."                Raimo Sinisalo, toimitusjohtaja, Meira Oy
Aliant Finland on yritysjuridiikkaan keskittyvä asianajotoimisto. Tarjoamme yksilöllistä, laadukasta ja joustavaa asiantuntijapalvelua aina asiakkaan tarpeiden mukaisesti. Hoidamme yritysten sopimusasioita ja teollisuuden vientiprojekteja. Palvelemme asiakkaitamme liiketoimintakaupoissa, osakekaupoissa, fuusioissa ja muissa yritysjärjestelyissä. Annamme asiantuntija-apua osakeyhtiölakia, osakeyhtiön sijoittajasuhteita, rahoitusta ja varojen jakoa koskevissa kysymyksissä. Avustamme teknologian suojaamista ja kaupallistamista sekä tavaramerkkejä, mallisuojaa ja tekijänoikeutta koskevissa asioissa. Autamme kiinteistökauppoihin sekä kiinteistöjen kehittämiseen ja rakennusprojekteihin liittyvissä oikeudellisissa kysymyksissä. Edustamme yrityksiä myös riita-asioissa yleisissä tuomioistuimissa ja välimiesmenettelyssä.
Vientiprojekteissa olemme mukana projektin koko elinkaaren ajan alkaen suunnitteluvaiheesta ja hankkeen strukturoinnista jatkuen aina loppuselvittelyihin saakka. 
Transaktioissa autamme sopimusjärjestelyn hallinnassa ja toteutuksessa käsittäen neuvottelustrategian, sopimustekniikan, sopimustyypit, sopimusasiakirjojen valmistelun ja laatimisen sekä allekirjoituksen jälkeiset vaiheet.
Yrityskaupoissa osallistumme valmisteluun entistä aiemmin ja toteutukseen entistä pidempään aina integraatiovaiheeseen saakka.
Avustamme startup- ja kasvuyrityksien sekä vientihankkeiden rahoituksessa. Lue lisää mahdollisuuksista Business Finlandin Expert Search -profiilistamme.
Aliant on monikansallinen asianajotoimisto, joka toimii tällä hetkellä Yhdysvalloissa, Kiinassa, Argentiinassa, Brasiliassa, Iso-Britanniassa, Espanjassa, Italiassa, Alankomaissa, Ranskassa, Puolassa, Kyproksella, Unkarissa, Nigeriassa, Israelissa, Libanonissa ja Suomessa. Lisäksi Kuulumme IR Global- nimiseen ryhmään (professional advisory services). IR Global -toimistoja on yli 150 maassa ja IR:ssa on asiantuntemusta yli 70 asiantuntija-alueella.
Aliantin asianajajat ovat kansainvälisesti suuntautuneita kokeneita lakimiehiä. Asianajajillamme on harkintakykyä ja hyvät taidot. He osaavat toimia asiakkaiden kanssa ja tarjota parhaat neuvot kulloisessakin tilanteessa. Learn more about our attorneys here.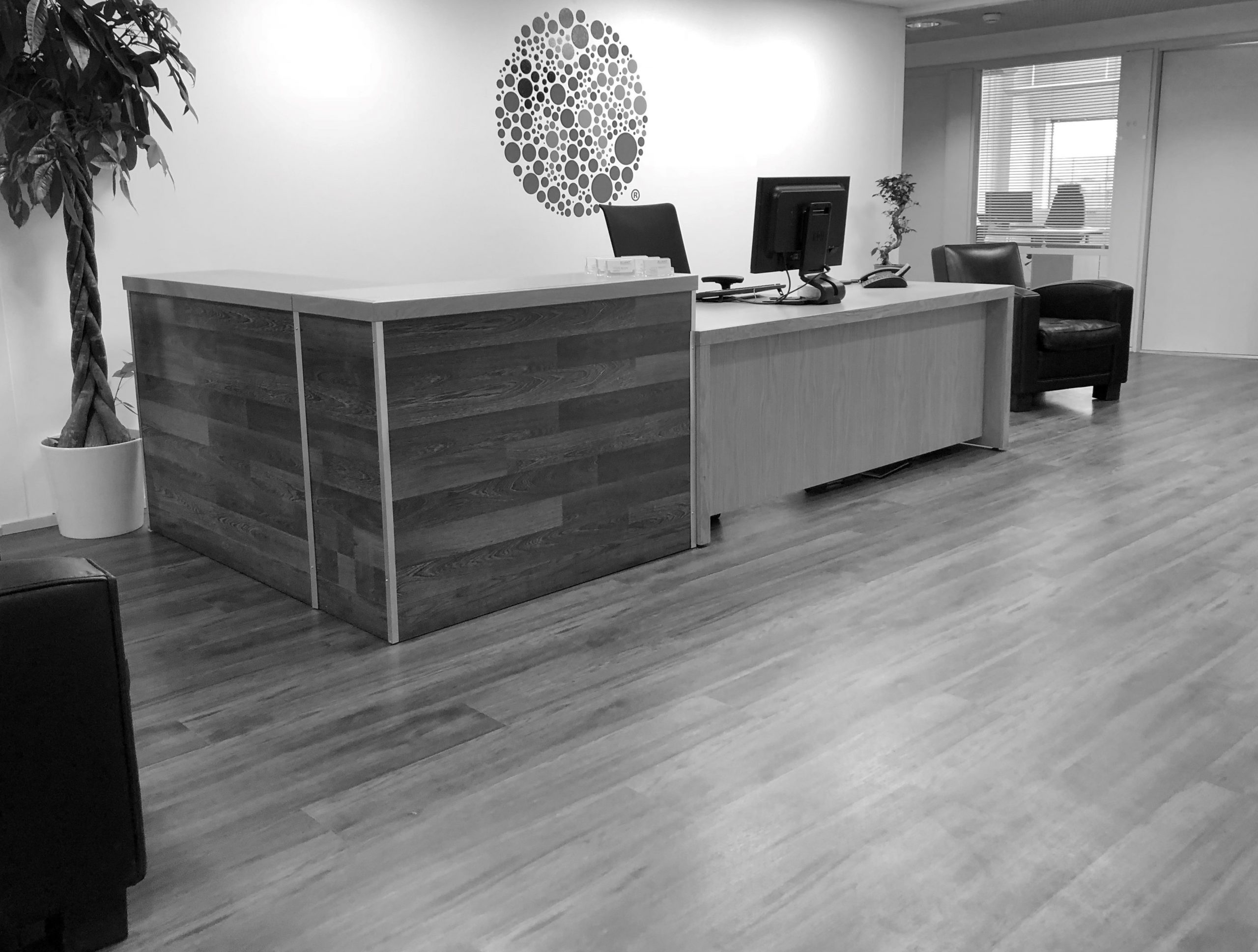 Reception.Aliant Finland
Lakimiehet ja henkilökunta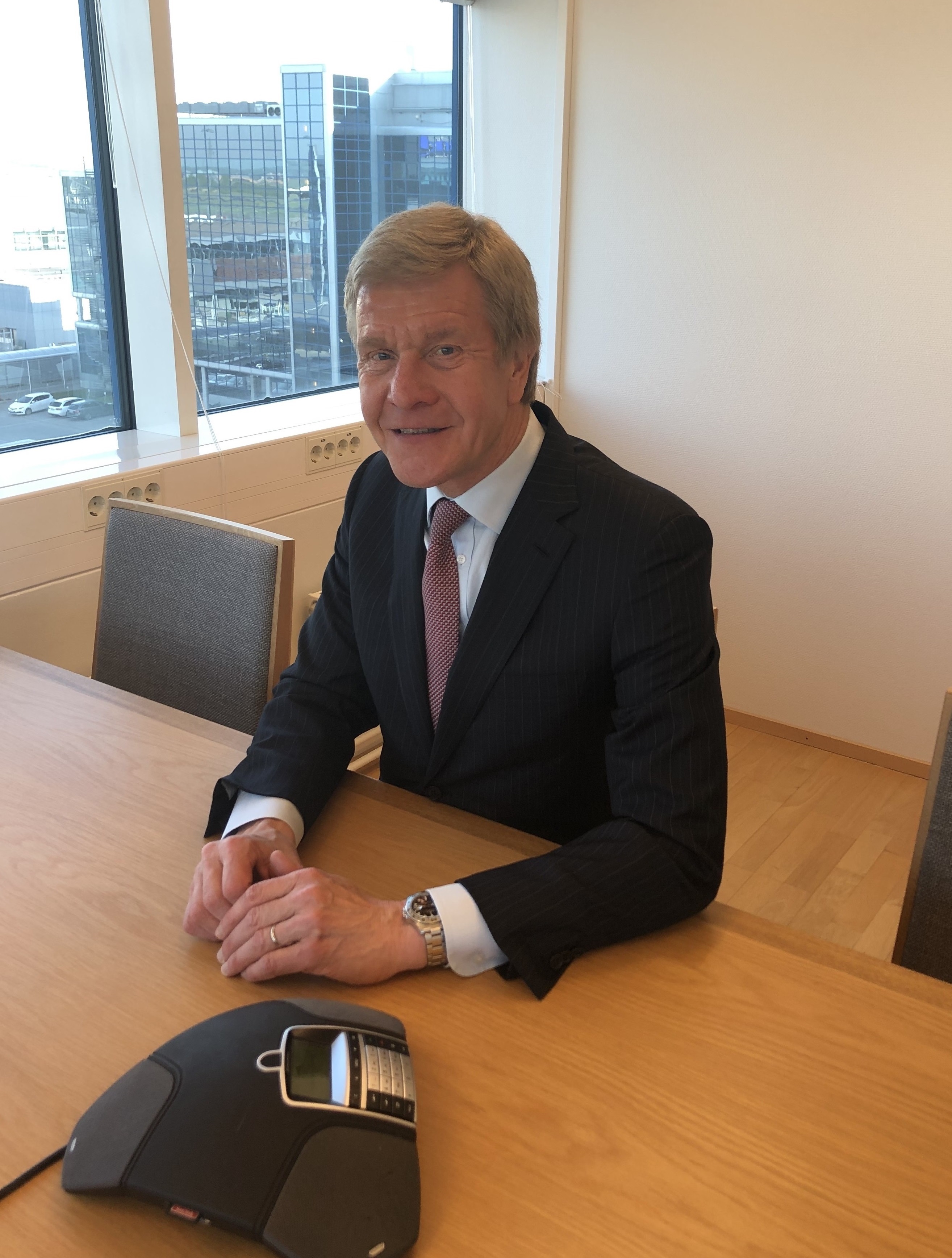 TUOMO KAUTTU
PARTNER - Aliant Finland
Phone:  +358 9 3157 4101
E-mail:  tkauttu (at) aliantlaw.fi
LL.M. (Helsinki), LL.M. (Washington)
Attorney at law
Trained on the bench
Specialities: Cross-border transactions, mergers and acquisitions, corporate law, technology commerce.
About Tuomo:
Tuomo Kauttu graduated from the University of Helsinki with a Master of Laws degree in 1988, and gained his postgraduate LL.M. from the University of Washington, Law School in 1996.
After graduating and court training, Tuomo worked for a bank, specialising in corporate finance. Subsequently, he gained experience as an attorney intern at a New York law firm, followed by the LL.M. program at the University of Washington. The focus of the LL.M. program was on corporate law and corporate taxation, mergers & acquisitions, investments, and business planning. 
Since 1996, Tuomo has advised and represented businesses in Helsinki. He has worked on commercial transactions and international operations in a diverse range of industries, including technology, machinery, airline, energy and manufacturing. He has advised various forms of business entities on corporate law and governance issues. He has represented corporate clients and institutional investors in acquisitions and other transactions involving the purchase or sale of businesses.
Tuomo is a member of the Finnish Bar Association and an associate member of the American Bar Association (ABA), being involved in the professional work of the ABA International Business Law Committee and Committee on Mergers and Acquisitions. He is also a member of the International Chamber of Commerce (ICC) Commission on Commercial Law and Practice. Since 2014, Tuomo has been a member of the Industry Committee of Helsinki Region Chamber of Commerce. He has written numerous professional articles, and has lectured at various institutes in Finland and abroad.   
In 2008 Tuomo founded Kauttu & Co that was an outgrowth of a well established Helsinki based law firm that was established in 1951. Tuomo has been a partner with Aliant since 2017 when Kauttu & Co joined Aliant. 
PEKKA VALO
SENIOR COUNSEL - Aliant Finland
Phone:  +358 9 3157 4102
E-mail:  pvalo (at) aliantlaw.fi
LL.M. (Turku), LL.M. (Exeter)
Attorney at law (Finland)
Solicitor (England, Wales)
Trained on the bench
Specialities: International transactions, mergers and acquisitions, trademark, design and copyright law, corporate finance, money laundering compliance, competition law, dispute resolution
About Pekka:
Pekka Valo has wide experience in business law both in Finland and England where he has worked several years as Solicitor and In-house lawyer.
Mr. Valo is specialised in International Contract Law, Mergers and Acquisitions, Dispute Resolution, IP and ICT Law. He has represented several internationally known brand names especially in the fashion and design industry in their issues relating to Trade Marks, Design Rights, Franchise and Distribution. He has advised in numerous international corporate arrangements, English sports teams with their establishment as corporate entities, online gaming companies setting up and running the their business and an Arctic expedition team in their sponsorship issues. He has also worked in a Financial Services company in the City of London as a Legal Counsel and FSA (currently FCA) approved Compliance Officer and MLRO.
In addition to his work Pekka has done research as Doctoral Associate in Queen Mary Intellectual Property Research Institute (QMIPRI) University of London. The focus of his research was in Copyright issues of audio-visual works. During the time he wrote numerous articles involving Design Right, Patent, Trade Mark and Copyright to an online publication of an international law firm. He took part to teaching of the Institute by familiarising the representatives of EU candidate states with Intellectual Property Rights.
Pekka is a member of the Finnish Bar Association and the Law Society of England and Wales.
In March 2014 Pekka joined Aliant Finland (previously Kauttu & Co).
NINA AURA
JUNIOR ASSOCIATE - Aliant Finland
Phone: +358 9 3157 4103
Email: naura (at) aliantlaw.fi
LL.B.
About Nina:
Nina received her LL.B. in January 2018.
From 2017 to 2019 Nina worked in a start-up company doing legal work in various fields of law with focus on commercial agreements, including supply agreements. Beyond this, she has gained experience in real estate business working with real estate development and transactions, GDPR issues and international projects.
Nina has also advised start-ups in their growth and assisted start-up companies to seek venture capital, private equity and state funding.
Moreover, Nina has experience in marketing and communications. She has worked as a communications officer with focus on liaison with governmental institutions.
In November 2019 Nina joined Aliant Finland as a Junior Associate.
Helsingin toimisto
Aliant Asianajotoimisto Oy
World Trade Center Helsinki Airport
Aviapolis FI-01530
Lentäjäntie 3, Vantaa
Finland
Puh. +358 9 3157 4100
Email. finland (at) aliantlaw.fi
Fax. +358 9 3157 4110
Y-tunnus 2943228-8
Kotipaikka: Helsinki