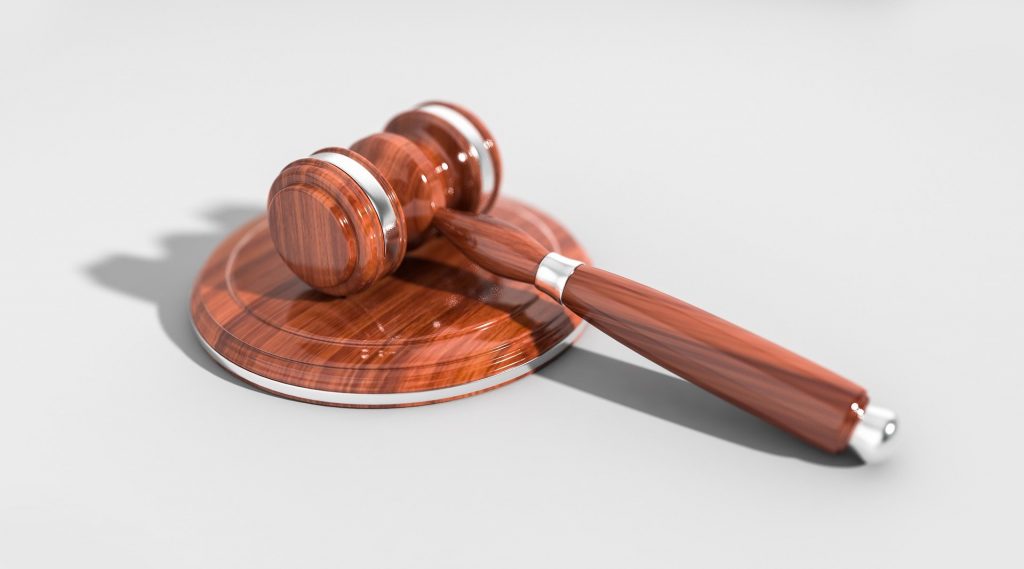 By Tuulia Heiskanen, Junior Associate, Aliant Finland.
On the 30th of August 2021, the Act on the Protocol on Privileges and Immunities of the Unified Patent Court was passed in Finland. The law is based on the EU process of renovating the European patent system and preparing for establishing the Unified Patent Court (UPC) for dealing with European Patent matters. The Finnish law making process on the Protocol will continue until the end of this year.
Finnish Involvement in Unified Patent Court Preparations
Finland has been an active participant in the preparatory works of the Protocol and has agreed to establish the Finnish local division of the Unified Patent Court required by the Unified Patent Court Agreement. The intent of the Protocol, which was now officially agreed upon in Finland, was to establish the procedural aspects for the UPC.
Brexit and Ratification Issues
The EU process for establishing the court began already in 2013 but the ratification was delayed mainly due to Brexit. In art. 18 of the Protocol, it was stated that the Protocol enters into force 30 days after Luxembourg Germany, France and the United Kingdom have ratified the Protocol. However, on the 20th of July, The UK made a notification about cancelling its ratification. This is why the Protocol is still not in force internationally.
Entry Into Force
However, art. 19 makes it possible to apply the Protocol temporarily even before it is officially in force and it was possible for Finland to pass the Act on the Protocol. The article in question, is to ensure the Protocol's smooth entry into force and allow the EU member states to establish the needed procedure and practical arrangements for the UPC to start operating in the future.