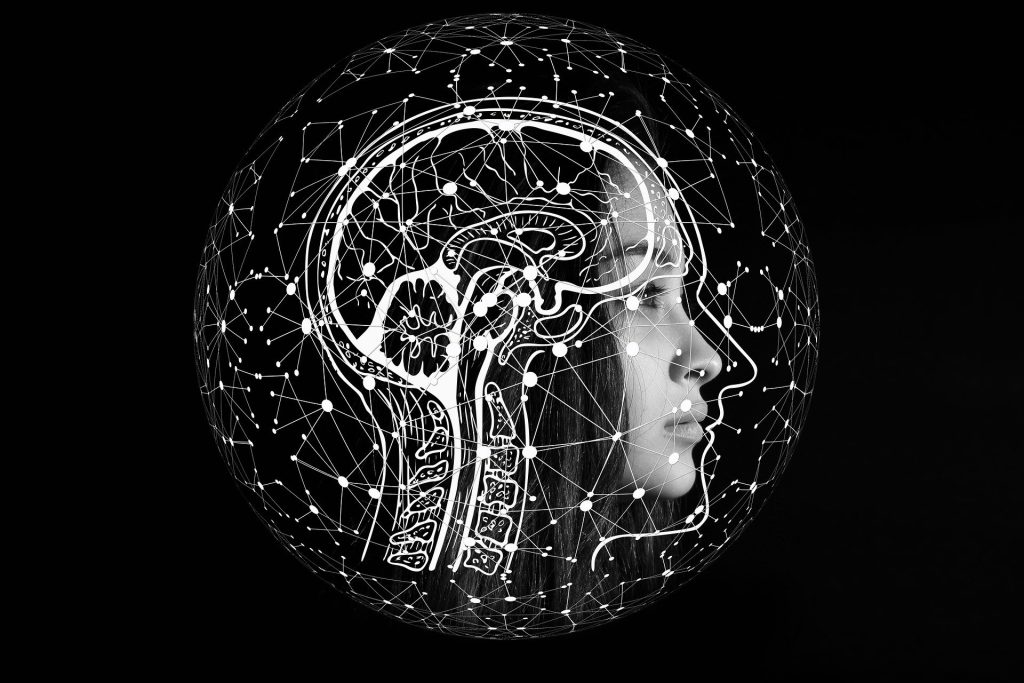 "On June 14th, the European Parliament gave its approval to the proposed AI Act, marking a significant milestone in the regulation of Artificial Intelligence," writes Andrea Maura of the Aliant Italy Office. This matter has also been written about on October 22 of last year on Aliant Finland under the title "New liability rules on products and Artificial Intelligence", which gives some insight on product liability regulations regarding AI.
Deep-fakes have also become more prominent in the subject matter of artificial intelligence. The European Parliament has brought up transparency requirements, which would mean that people have the obligation to disclose if certain content is AI-generated. This would be helpful in distinguishing real images or videos from fake ones.
Members of the European Parliament adopted Parliament's negotiating position on the AI act on 14 June of this year. EU countries in the Council will be discussing the potential final form of this law, which is aimed to be reached by the end of 2023.
The rise of exponentially more advanced AI is speeding up by the minute. As of now, the safety and the wellbeing of everyday people should be the top priority, which is why the European Parliament has approved the AI Act.
#ai #technology #safety #eu #aliantlaw