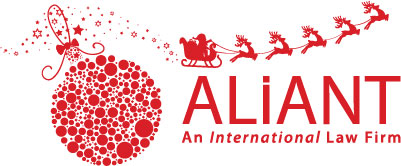 It was a busy year at Aliant Finland. We helped Finnish companies with cross-border transactions and projects, performed arbitration, assisted foreign companies to establish business and invest in Finland, and finalised the year with webinar on real estate. Click to read.
In our latest Newsletter, read how external counsel can help you explore and secure market entry opportunities through M&A in Finland and the latest news. Click to read our newsletter here.
We wish you Peaceful Holiday Season and a Happy New Year!