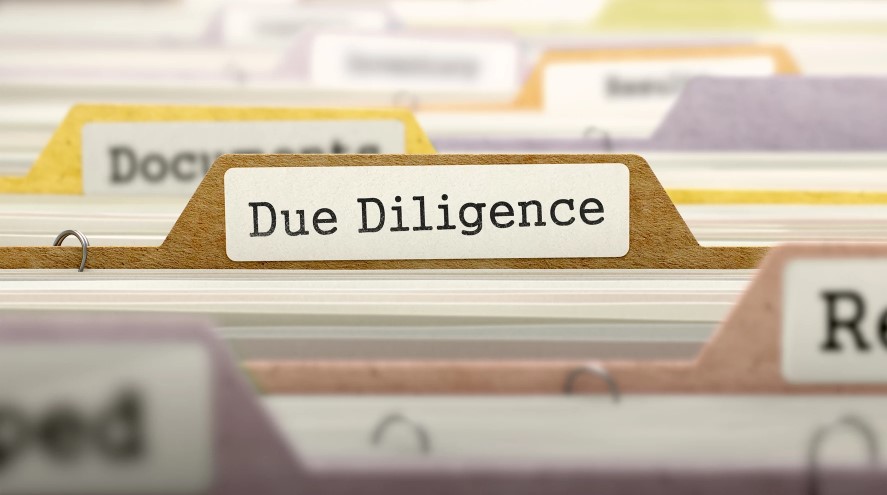 Authors: Peter Pang – Aliant Law, Managing Partner, Aliant China and Oliver Laurence – I-OnAsia, Director, London Operations
Everyday thousands of business transactions take place worldwide. People are buying, selling, investing, and sponsoring different size companies in every known sector. From the technology sector, to automotive, clothing and manufacturing sectors, to name just a few. Each for various sums of money, which can amount into the billions, and all contain varying levels of risk associated with each of them.
It is the unknown risk that worries everyone in a business transaction. Nobody wants to lose money investing in an opportunity that turns out to be different from what it was described in the business prospectus or learn that those seeking the investment or sponsorship have ill intentions that make even the seasoned organised criminal look like a saint.
It is important to acknowledge that there is nowhere in the world where investment is free of risk, or where due diligence and legal advice on an investment should not be taken as seriously. Whether the deal is in Europe, US, China, Hong Kong, Singapore, the Middle East or Australia, the importance of doing your homework (a.k.a 'due diligence') and seeking the best legal advice, prior to, during, and post the deal is critically important before making any commitment, and putting pen to paper.
Read more: https://www.ionasia.com.hk/post/overcoming-the-fears-of-global-investment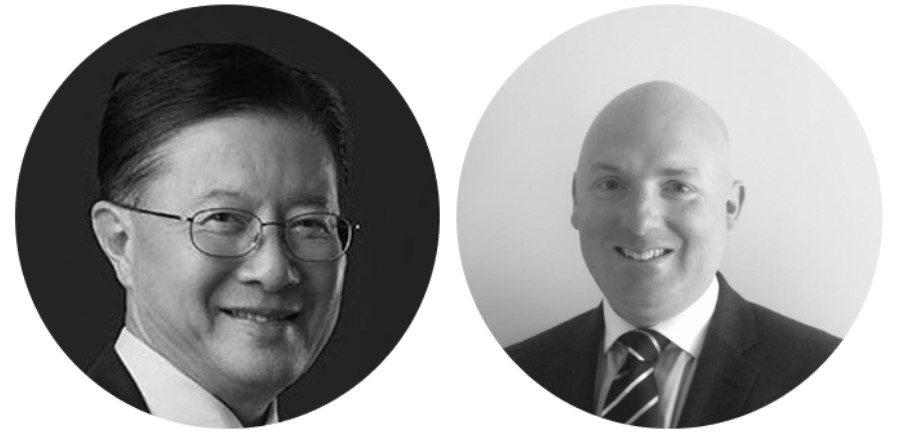 Peter Pang – Aliant Law———————–Oliver Laurence – I-OnAsia