Our Lawyers & Staff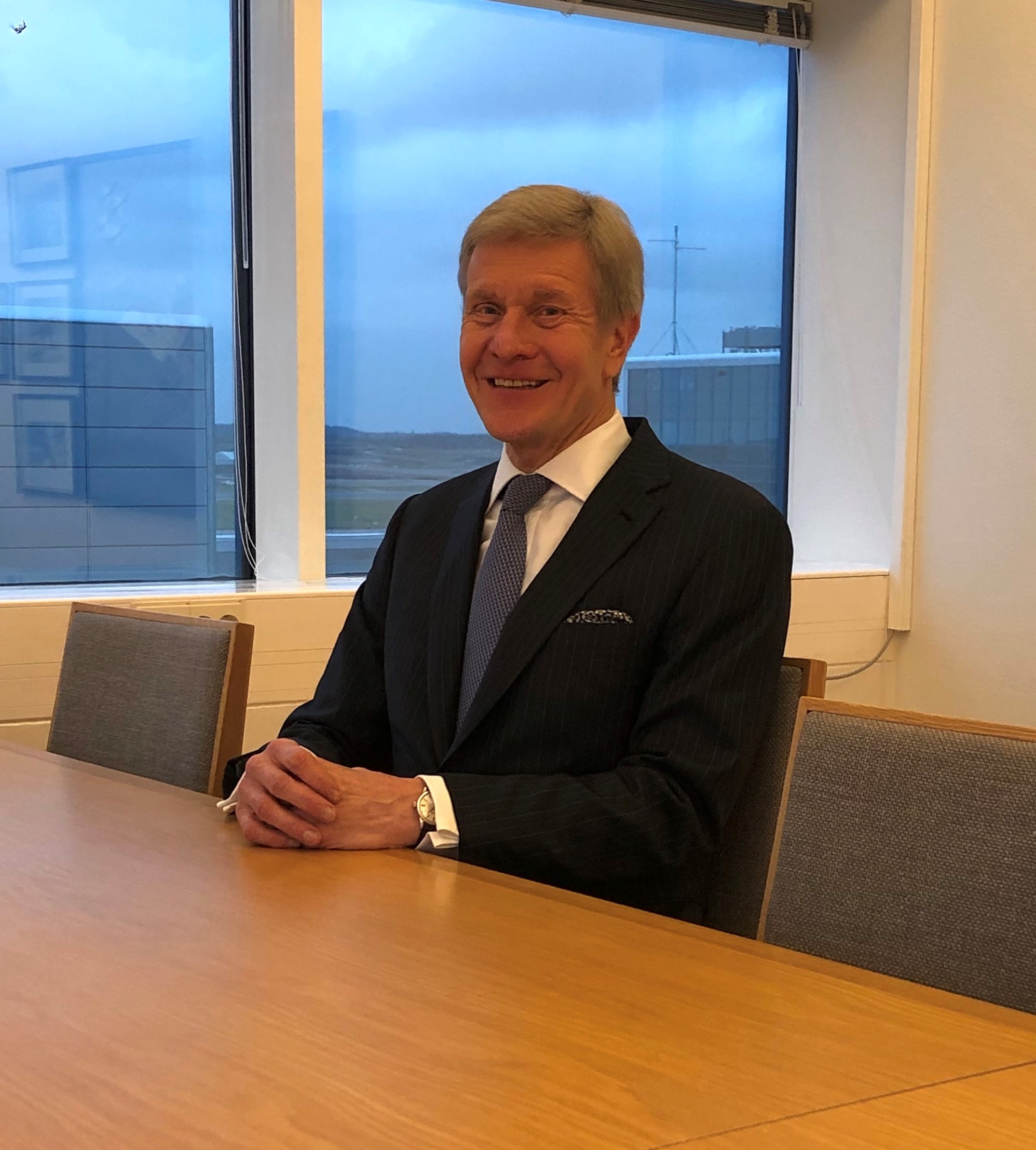 TUOMO KAUTTU
PARTNER - Aliant Finland
Phone:  +358 9 3157 4101
E-mail:  tkauttu (at) aliantlaw.fi
LL.M. (Helsinki), LL.M. (Washington)
Attorney at law
Trained on the bench
Specialities: Cross-border transactions, mergers and acquisitions, corporate law, technology commerce.
About Tuomo:
Tuomo Kauttu graduated from the University of Helsinki with a Master of Laws degree in 1988, and gained his postgraduate LL.M. from the University of Washington, Law School in 1996.
After graduating and court training, Tuomo worked for a bank, specialising in corporate finance. Subsequently, he gained experience as an attorney intern at a New York law firm, followed by the LL.M. program at the University of Washington. The focus of the LL.M. program was on corporate law and corporate taxation, mergers & acquisitions, investments, and business planning. 
Since 1996, Tuomo has advised and represented businesses in Helsinki. He has worked on commercial transactions and international operations in a diverse range of industries, including technology, machinery, airline, energy and manufacturing. He has advised various forms of business entities on corporate law and governance issues. He has represented corporate clients and institutional investors in acquisitions and other transactions involving the purchase or sale of businesses.
Tuomo is a member of the Finnish Bar Association and an associate member of the American Bar Association (ABA), being involved in the professional work of the ABA International Business Law Committee and Committee on Mergers and Acquisitions. He is also a member of the International Chamber of Commerce (ICC) Commission on Commercial Law and Practice. Since 2014, Tuomo has been a member of the Industry Committee of Helsinki Region Chamber of Commerce. He has written numerous professional articles, and has lectured at various institutes in Finland and abroad.   
In 2008 Tuomo founded Kauttu & Co that was an outgrowth of a well established Helsinki based law firm that was established in 1951. Tuomo has been a partner with Aliant since 2017 when Kauttu & Co joined Aliant. 
PEKKA VALO
SENIOR COUNSEL - Aliant Finland
Phone:  +358 9 3157 4102
E-mail:  pvalo (at) aliantlaw.fi
LL.M. (Turku), LL.M. (Exeter)
Attorney at law (Finland)
Solicitor (England, Wales)
Trained on the bench
Specialities: International transactions, mergers and acquisitions, trademark, design and copyright law, corporate finance, money laundering compliance, competition law, dispute resolution
About Pekka:
Pekka Valo has wide experience in business law both in Finland and England where he has worked several years as Solicitor and In-house lawyer.
Mr. Valo is specialised in International Contract Law, Mergers and Acquisitions, Dispute Resolution, IP and ICT Law. He has represented several internationally known brand names especially in the fashion and design industry in their issues relating to Trade Marks, Design Rights, Franchise and Distribution. He has advised in numerous international corporate arrangements, English sports teams with their establishment as corporate entities, online gaming companies setting up and running the their business and an Arctic expedition team in their sponsorship issues. He has also worked in a Financial Services company in the City of London as a Legal Counsel and FSA (currently FCA) approved Compliance Officer and MLRO.
In addition to his work Pekka has done research as Doctoral Associate in Queen Mary Intellectual Property Research Institute (QMIPRI) University of London. The focus of his research was in Copyright issues of audio-visual works. During the time he wrote numerous articles involving Design Right, Patent, Trade Mark and Copyright to an online publication of an international law firm. He took part to teaching of the Institute by familiarising the representatives of EU candidate states with Intellectual Property Rights.
Pekka is a member of the Finnish Bar Association and the Law Society of England and Wales.
In March 2014 Pekka joined Aliant Finland (previously Kauttu & Co).